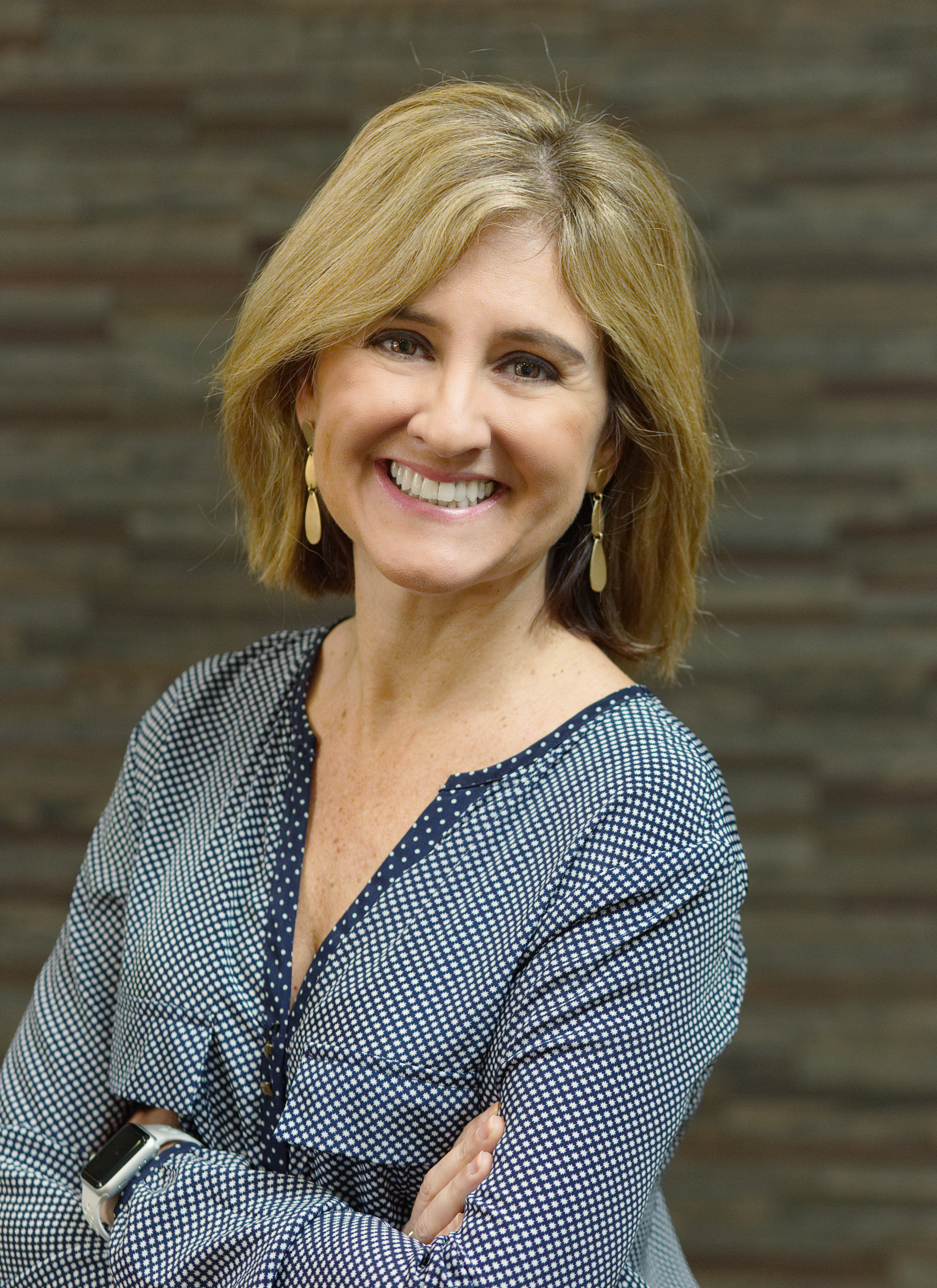 Dr. Adriana Da Silveira, DDS, MS, PhD
"I love making people smile!"

 
I've wanted to be a dentist since I was five years old. As an orthodontist, I love helping people achieve their best smile using the latest technology. Building relationships with patients and families are important to me and make what I do fun!
Each child, each person, and each smile is unique, so each treatment is personalized – one size doesn't fit all for orthodontics. No case is too simple or too complicated, and I take each patient's care very seriously.
I enjoy treating a wide range of patients— from children to teenagers, to adults. I also serve cleft palate and craniofacial patients, as well as complex orthodontic/surgery patients.
A Caring Expert
Each day, I'm offered the chance to make lasting, positive changes in the lives of my patients. For the past 16 years, I've treated the most difficult cases as part of Accredited Cleft Craniofacial teams in Chicago and Austin.
My expertise is caring for children born with cleft lip and palate, craniofacial syndromes, cases that require jaw surgery, cases of sleep apnea, and children with special needs. After treating more than 300 cases of jaw surgery, I have the necessary experience to create the best bite and the most perfect smile for you or your child.
I spent seven years teaching dentists how to become orthodontists at one of the most prestigious programs in the country, the University of Illinois at Chicago. Teaching and research have always been part of my career and I am proud to be an adjunct faculty at the University of Texas at Austin (Go Longhorns!) However, if the Longhorns play against my alma mater, Florida Gators, my heart will be divided!
I've published many peer-reviewed articles and lectured extensively both nationally and internationally. I've been as far as India and Europe to attend and present at international meetings and I've also traveled to El Salvador on mission trips.
C.V.
Professional Memberships
I'm an active member of the American Association of Orthodontists (AAO), the American Dental Association (ADA), the Texas Association of Orthodontists (TAO), the American Cleft-Palate-Craniofacial Association (ACPA), and other professional societies in Austin.
I attend many continuing education courses and believe that in order to provide the best care, one has to be a lifelong student. I continually search for ways to improve my techniques and apply the most advanced technology to the most difficult cases.
Away from My Office
It's my pleasure to extend my professional skills to the growing West Austin community, including Bee Cave, Westlake Hills, Lakeway, and the surrounding areas. This is where my family chose to live and this is home since 2007. I'm originally from Brazil and I am fluent in Spanish and Portuguese.
Outside of work, I'm busy with my home life – from my relationship with my husband and managing the activities of our two school-aged kids. My favorite time of the year is summer, even here in Austin. On 100º days, you can probably find me jumping in my swimming pool or going to a south Texas beach. I also enjoy trying new restaurants and different types of food around ATX.
I look forward to seeing you and your family at Bee Cave Orthodontics for all your orthodontic needs.
IN THE MEDIA