Dr. Adriana Da Silveira, DDS, MS, PHD
"I love making people smile!"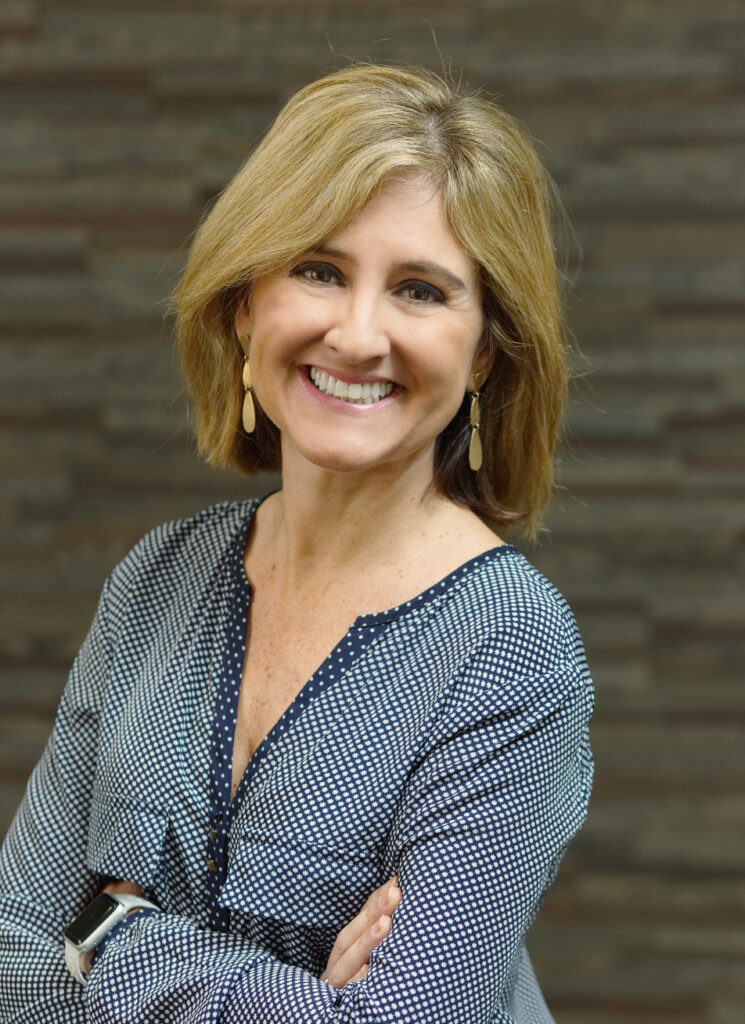 I've wanted to be a dentist since I was five years old! As an orthodontist, I love helping people achieve their best smile using the latest technology. Building relationships with patients and families are essential to me and make what I do fun! Each child, each person, and each smile is unique, so each treatment is personalized – one size doesn't fit all for orthodontics and I take each patient's care very seriously.
A CARING EXPERT
Each day, I am presented with the chance to make lasting, positive changes in my patients' lives.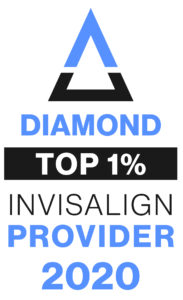 For the past 20 years, my expertise has been caring for children born with cleft lip and palate, craniofacial syndromes, cases that require jaw surgery, cases of sleep apnea, and children with special needs. No case is too hard or too easy for me and they all provide with different challenges!
Teaching and research have always been part of my career, and I've published many peer-reviewed articles and lectured extensively both nationally and internationally. I've been as far as India and Europe to attend and present at international meetings, and I've also traveled to El Salvador on mission trips.
Education and Experience
Graduate of University of Florida – MS and PhD, University of Rochester – Certificate in Orthodontics and University of Illinois at Chicago Dentistry.
Graduate of Universidade do Rio de Janeiro, Brazil Dentistry.
Chief of Orthodontics, Dell Children's Medical Center, Austin since 2007.
Adjunct Faculty at Biomedical Engineering Department, University of Texas at Austin.
Assistant Professor at University of Illinois at Chicago Departments of Orthodontics and Surgery from 2000 to 2007.
Orthodontic consultant at Shriner's Hospital in Chicago from 2004 to 2007.
Fun Facts About Dr. D
About Dr. Adriana Da Silveira
Originally from Brazil, I am fluent in both Spanish and Portuguese.
West Austin has been our home since 2007
My favorite time of the year is summer, even here in Austin. On 100º days, you can probably find me jumping in my swimming pool or going to a South Texas beach.
I am a foodie who enjoys trying new restaurants and different types of food around ATX
I look forward to seeing you and your family at Bee Cave Orthodontics for all your orthodontic needs!
Schedule a Free Consult